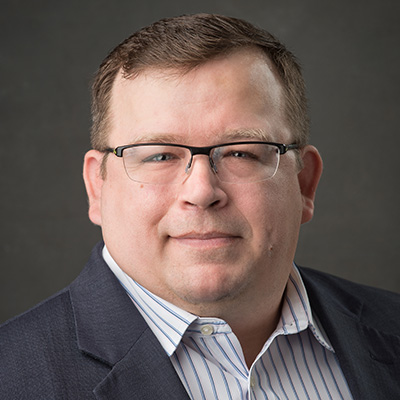 IT that works for you
Intelligent IT (iIT, LLC) is a complete technology solution provider. We are 100% committed to making sure business owners have the most reliable and professional IT service in Northeast Kansas. Our team of talented IT professionals can solve your IT nightmares once and for all.
Here's why so many businesses depend on Intelligent IT (iIT, LLC) for complete IT services and support:
We Act With Integrity
Candor In Communication
Equity In All We Do
Be Adaptive
We Are Intuitive
We Are Responsive
Our custom service packages deliver what you need and want without overstepping the boundaries of your budget. From cloud services to data backup, Intelligent IT (iIT, LLC) is here to team up with you and your company for expert support.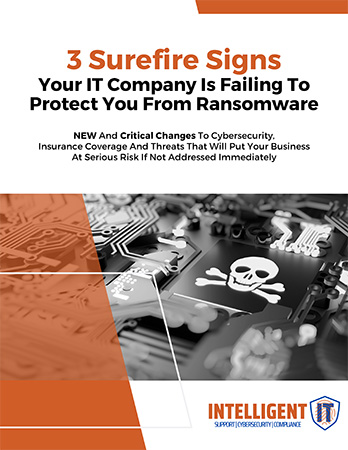 FREE GUIDE
3 Surefire Signs Your IT Company Is Failing To Protect You From Ransomware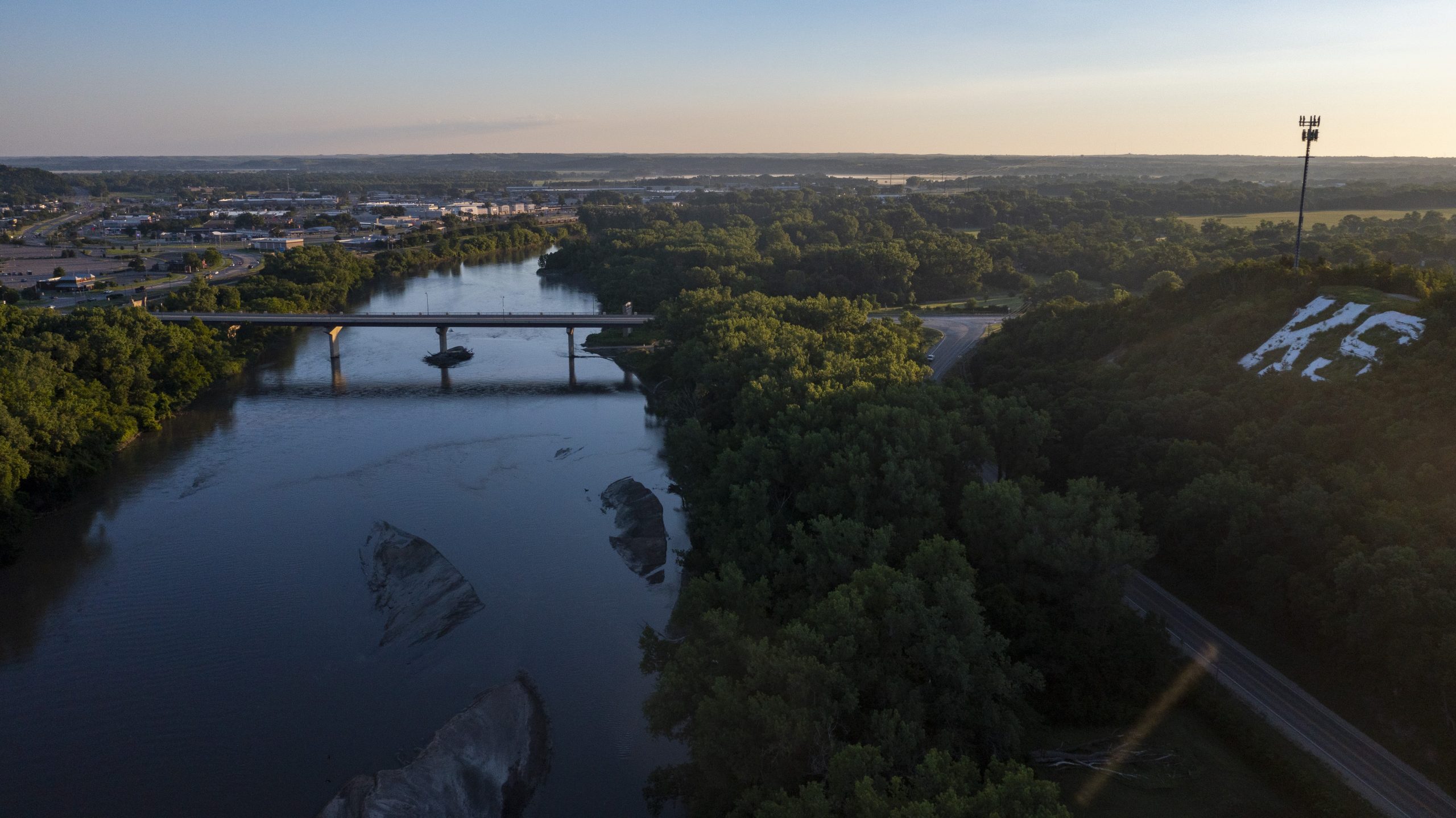 We strive to be the go to partner for the businesses who previously did not have the resources to truly take full advantage of automation that directly enhances their operations through IT and cybersecurity while providing an opportunity for technology adepts in the workforce.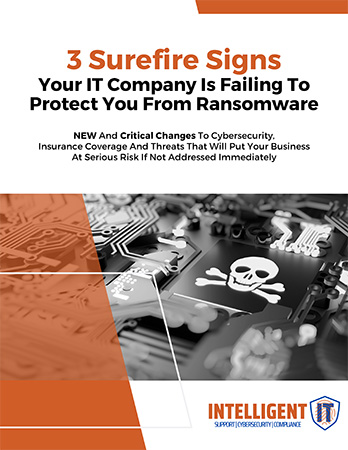 FREE REPORT
3 Surefire Signs Your IT Company
Is Failing To Protect You From Ransomware